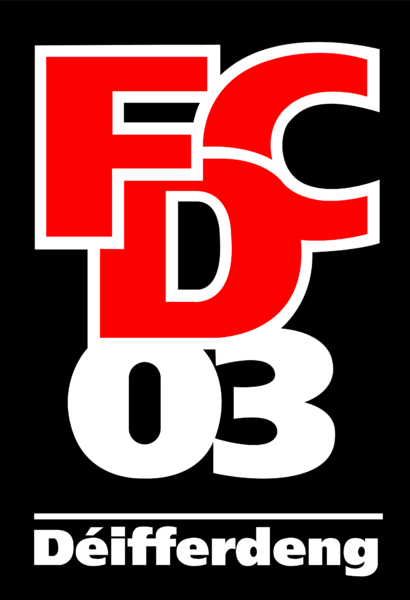 You need to login to activate your account.
The website of FC Déifferdeng 03 is a part of the Clubee-Network. This means that you can easily browse all the websites within the network without having to register and login every time.
Edvin Muratovic 1 - 0 FCD03 - Racing
Den Oukache hat sich op der lénker Säit duerchgesat an op de Edvin Muratovic geflankt. Den Déifferdenger Stiermer huet de Ball du flaach aus 12 Meter an de Gol gesat. Mat dësem 1:0 fir Déifferdeng ass et an d'Paus gaangen.