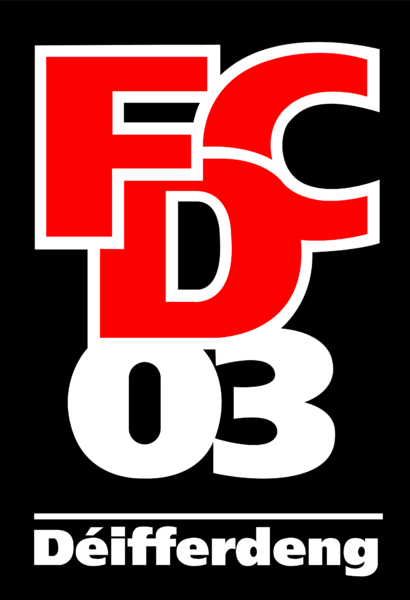 You need to login to activate your account.
The website of FC Déifferdeng 03 is a part of the Sport50-Network. This means that you can easily browse all the websites within the network without having to register and login every time.
F91 - FCD03 0 - 2
Den F91 verléiert virun eegenem Public mat 0:2 géint Déifferdeng Déifferdeng 03 konnt sech e Méindeg den Owend mat 2:0 géint den amtéierende Champion vun Diddeleng behaapten a suergt domat fir eng Iwwerraschung.