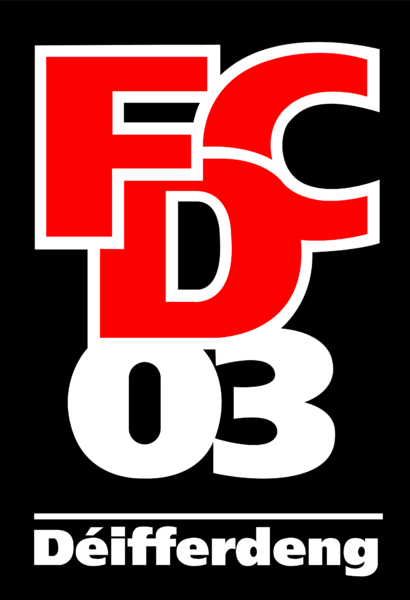 You need to login to activate your account.
The website of FC Déifferdeng 03 is a part of the Clubee-Network. This means that you can easily browse all the websites within the network without having to register and login every time.
TITUS - FCD03 0 - 1
Deruffe M. Do war et erëm de Jänisch deen op den Deruffe passt dee fräi virum Chopin stoung an sech et des Kéier net huele gelooss huet fir de Ball propper riets an de Gol ze schéissen. 1:0 fir Déifferdeng.